Guide to Light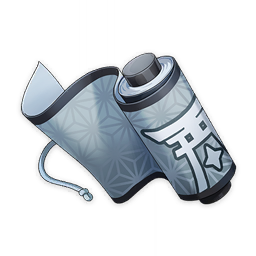 Guide to Light
Trophies
3★
Character Talent Material
Talent Level-Up material.

Light is the yearning of the land of thunder.

Though the sun rays themselves should be blocked by layers upon layers of clouds, there are still those in the thunder god's land who dream of piercing that wrathful sea of lightning to pursue the glory of the divine, fearing not that they shall be cruelly struck down.
Sources:
Crafted
Domain of Mastery: Vine-Infested Ruins (Wednesday/Saturday/Sunday)
Used by character talents: