Remnant Glow of Scorching Might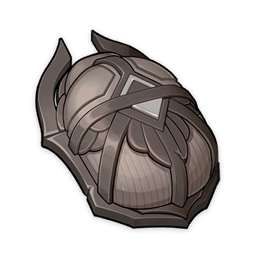 Remnant Glow of Scorching Might
Trophies
3★
Weapon Ascension Material
Weapon Ascension Material.

To weave together myriad thoughts and reign over countless souls — this is the essence of power.

However, power is not cold-blooded tyranny. Its true ideal, at its heart, is to create a utopia free of worry, schemes, and slavery.

It was just as the silent lord saw in the crystal's secrets, and just as the lost companion had once taught.

The dark insect insignia and the steel judgment thus laid the foundations of the kingdom's rules.
Sources:
Crafted
Domain of Forgery: Leading Karma (Wednesday/Saturday/Sunday)
Used by weapon ascensions: