Insulation Potion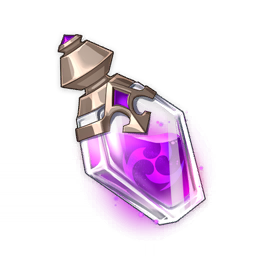 Insulation Potion
Food and Potions
3★
Potion
A potion that boosts Electro RES and keeps one from getting electro-shocked.

Induces a tingling sensation when drank. It is said to work by filling the body with inversely charged electrical energy, which counteracts the effect of Electro damage.
Sources:
Crafted
Effect:
Increases all party members' Electro RES by 25% for 300s.