Everamber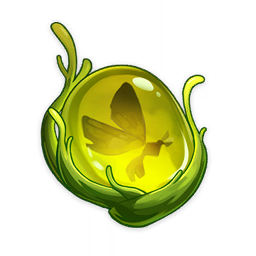 Everamber
Trophies
5★
Character Level-Up Material
A piece of amber taken from the oasis within Apep. Inside the amber, a small, long-extinct insect remains frozen in time.

To the tree, it was circumstance that led this little life to be wreathed within its amber. But for said life, this was fate.

Following the heaven-sent disaster, wood, vines, roots, and all manner of flora withered and turned to dust. A great many life forms disappeared.

But in the stillness of amber, a nameless insect endures in this otherworldly oasis, reaching a future that no others of its kind could.
Used by character talents: