Desiccant Potion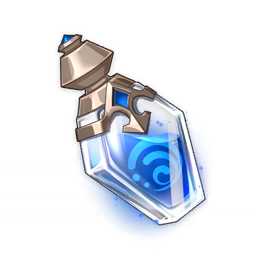 Desiccant Potion
Food and Potions
3★
Potion
A kind of potion that boosts Hydro RES and makes one able to withstand highly humid environments.

It is said to act like a desiccant and be highly effective at keeping items dry. It can also be ingested for the same effect.
Sources:
Crafted
Effect:
Increases all party members' Hydro RES by 25% for 300s.