Dendroculus Resonance Stone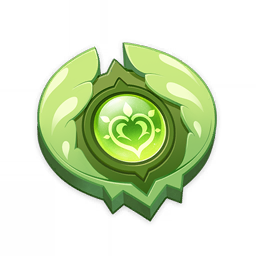 Dendroculus Resonance Stone
Utility Items
3★
Consumable
A stone that can be used in Sumeru to search for nearby Dendroculi.

A curious amulet of a similar nature to the Dendro Statues of The Seven. By the same token, it is drawn to Dendroculi.

In the world, there are grass and trees, vines and flowers — living beings of Dendro Element that abound in diverse shapes and forms. Though differing in appearance and various other aspects, they were born from the same land and will return to the same land.