Dango Milk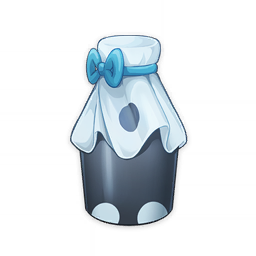 Dango Milk
Food and Potions
2★
Food
A creative snack made by adding sticky dango to milk. It is sweet and has a dense mouthfeel. All the customers who have tried it love it.

Still, it is dango that's been added in — drink too much and you might lose your appetite.
Sources:
Sold at shops
Effect:
Restores 26% of Max HP to the selected character and regenerates 570 HP every 5s for 30s.