Winged Dendroshroom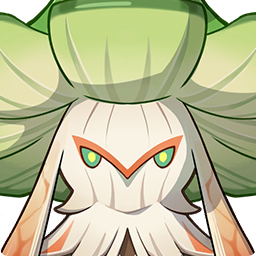 Winged Dendroshroom
A mimetic life form made out of spores that has extreme adaptability.

Going well past mere appearances, this being even imitates the habits of birds. It can use its spore-built wings to fly in the sky, spreading yet more spores to yet more distant places.

This creature has a position of command amongst colonies of Fungi and exhibits heightened intelligence to match.