Stonehide Lawachurl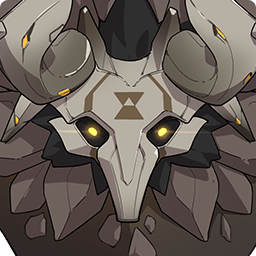 Stonehide Lawachurl
Hilichurls
Elite Enemy
A mysterious "lord" of hilichurls that walks between a thousand peaks.

This huge hilichurl is referred to as a "lawa" by its brethren. The abundant Geo energies in the environment have become part of their flesh, blood, and skin, which look as if they were chiseled out of mountain rock.
Enters "enraged" state when shielded, where attacks are increased.
Resistances:
| | | | | | | Physical |
| --- | --- | --- | --- | --- | --- | --- |
| 10% | 10% | 10% | 10% | 10% | 70% | 50% |