Rockfond Rifthound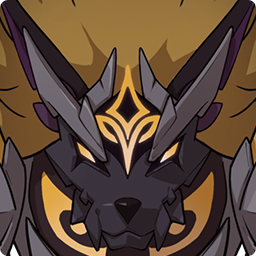 Rockfond Rifthound
The Abyss
Elite Enemy
A beast with monstrous blood that is capable of eroding the boundaries of the world. They were created by "Gold."

They do display certain biological behaviors similar to those of real wolves. Perhaps they feel jealousy towards these their "next of kin," and dream of replacing them someday.
Guide:
Enters "Devour" phase when rage meter is filled (triggered by attacking with Geo).
Resistances:
| | | | | | | Physical | Note |
| --- | --- | --- | --- | --- | --- | --- | --- |
| 25% | 25% | 25% | 25% | 25% | 25% | 25% | Normal |
| 25% | 25% | 25% | 25% | 25% | -40% | 25% | Devour |