Nobushi: Jintouban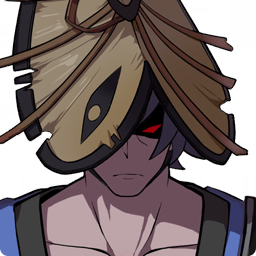 Nobushi: Jintouban
Other Human Factions
Common Enemy
Samurai who have fallen into banditry. Though they are called the Nobushi, they do not have a centralized organization.

Having pursued the path of a martial artist for a long time, they possess highly advanced sword skills but no longer use them for good.

Sometimes, they even collude with the Treasure Hoarders or Fatui out of a greed for wealth — or simply to survive.