Fatui Skirmisher - Electrohammer Vanguard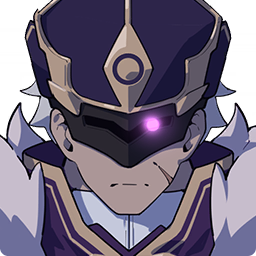 Fatui Skirmisher - Electrohammer Vanguard
Fatui
Common Enemy
A sturdily-built skirmisher armed with an Electro-powered war-hammer.

As a Fatui soldier, one has access to munificent resources: salaries, armaments, and supplies.

But at the same time, it also means much time away from home and family and putting one's life in the hands of comrades one has never met.
Resistances:
| | | | | | | Physical | Note |
| --- | --- | --- | --- | --- | --- | --- | --- |
| 10% | 10% | 10% | 10% | 10% | 10% | -20% | Normal |
| 110% | 110% | 110% | 110% | 110% | 110% | 80% | Shielded |