Blazing Axe Mitachurl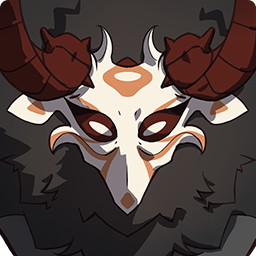 Blazing Axe Mitachurl
Hilichurls
Elite Enemy
Muscular hilichurls who wield large two-handed axes.

Attacks with large strikes, and will use Pyro Slimes to infuse their axes with Pyro. They are very lethal.

Usually, repeatedly quenching a weapon the way a Blazing Axe Mitachurl does will decrease the hardness of the metal and cause the axe-head's edge to chip more easily. But such is the strength of the mitachurls that even should the edge disappear altogether, they can still use their axes as hammers.
Resistances:
| | | | | | | Physical |
| --- | --- | --- | --- | --- | --- | --- |
| 10% | 10% | 10% | 10% | 10% | 10% | 30% |