Viridescent Venerer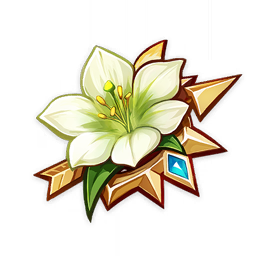 Viridescent Venerer
Available in 4★ and 5★
Bonuses:
2-Piece Set Bonus
Anemo DMG Bonus +15%
4-Piece Set Bonus
Increases Swirl DMG by 60%. Decreases opponent's Elemental RES to the element infused in the Swirl by 40% for 10s.
Pieces: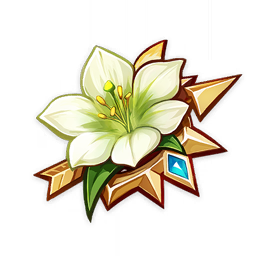 In Remembrance of Viridescent Fields
A wild flower that was once a ubiquitous sight in its homeland. It was picked by a hunter who wore it on their chest.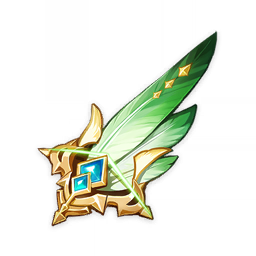 Viridescent Arrow Feather
The fletching of an arrow that once pierced right through its prey, but somehow still remains spotless.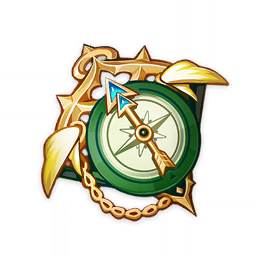 Viridescent Venerer's Determination
A wondrous instrument that a hunter once wore. It forever points towards their prey.
Viridescent Venerer's Vessel
A water pouch used by the Viridescent Venerer. Its capacity is much greater than one would expect.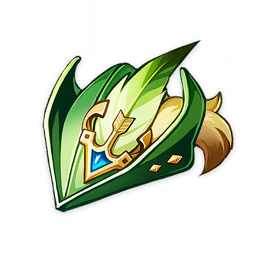 Viridescent Venerer's Diadem
A proud crown that once belonged to the Viridescent Venerer. It is as lush and green as the breezes of the wild.