Shimenawa's Reminiscence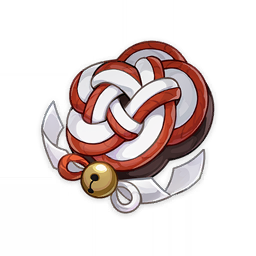 Shimenawa's Reminiscence
Available in 4★ and 5★
Bonuses:
2-Piece Set Bonus
ATK +18%.
4-Piece Set Bonus
When casting an Elemental Skill, if the character has 15 or more Energy, they lose 15 Energy and Normal/Charged/Plunging Attack DMG is increased by 50% for 10s. This effect will not trigger again during that duration.
Pieces: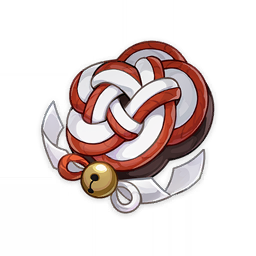 Entangling Bloom
A lovely amulet made from twisted paper cord. It is said to hold the power to make wishes come true.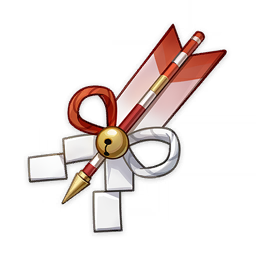 Shaft of Remembrance
A demon-slaying arrow of a rather ancient make. It seems to have been preserved with great care by someone, even until the present day.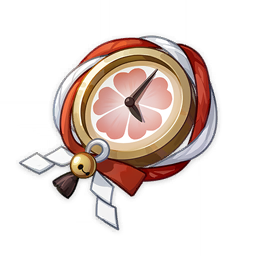 Morning Dew's Moment
A bronze pocket watch adorned with twisted paper cord and a bell. Its hands are forever frozen at the dawn of a certain autumn day.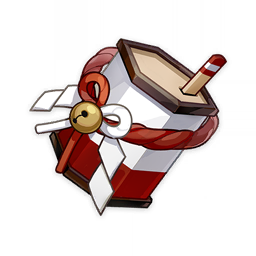 Hopeful Heart
A special fortune-telling cylindrical object. The mechanism at the bottom allows one to easily remove all unwanted wish sticks.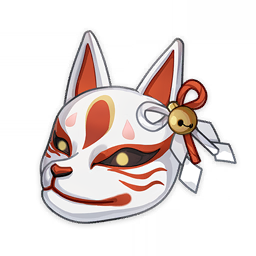 Capricious Visage
A well-preserved ceremonial fox mask. A small, enigmatic smile ever graces its lips.