Scholar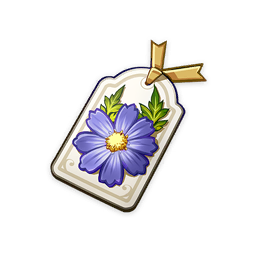 Scholar
Available in 3★ and 4★
Bonuses:
2-Piece Set Bonus
Energy Recharge +20%
4-Piece Set Bonus
Gaining Elemental Particles or Orbs gives 3 Energy to all party members who have a bow or a catalyst equipped. Can only occur once every 3s.
Pieces: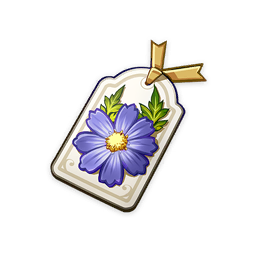 Scholar's Bookmark
A dried flower used as a bookmark. It has absorbed the scent from the pages.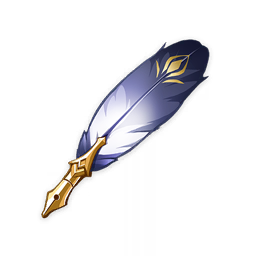 Scholar's Quill Pen
A bird's feather that serves as a quill pen. The tip has long been stained black.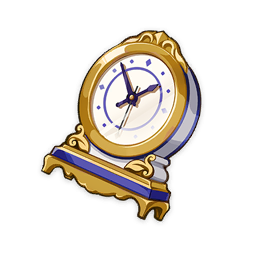 Scholar's Clock
A small desktop clock, whose former owner was a scholar sat in a windowless room buried in books. This was probably the only reference they had to the time of day.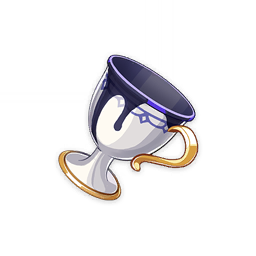 Scholar's Ink Cup
Originally designed to hold drinking water, this cup was stained black after a scholar used it to wash their paint brushes.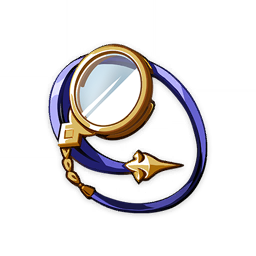 Scholar's Lens
This corrective lens helped restore the vision of one whose eyes were damaged from intensive studying.