Lavawalker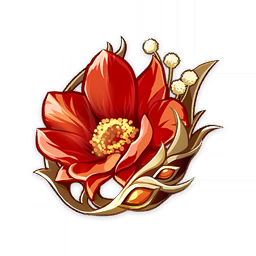 Lavawalker
Available in 4★ and 5★
Bonuses:
2-Piece Set Bonus
Pyro RES increased by 40%.
4-Piece Set Bonus
Increases DMG against opponents affected by Pyro by 35%.
Pieces: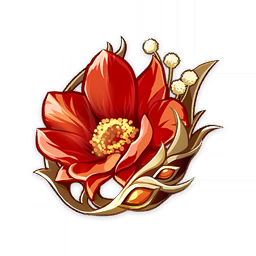 Lavawalker's Resolution
A flower that blooms amidst burning flames. It is said that long ago, a sage once wore it as he walked into a sea of fire.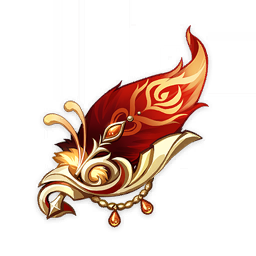 Lavawalker's Salvation
The feather of a proud phoenix. You can almost hear the sound of its wings flapping in the scorching flames.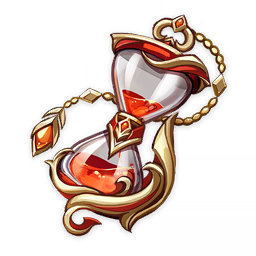 Lavawalker's Torment
Burning sand flows within this hourglass. Despite the intense heat, the sand leave no mark upon the vessel that houses it.
Lavawalker's Epiphany
A legendary goblet that can withstand extremely high temperatures. It still retains a degree of warmth even though it is now empty.
Lavawalker's Wisdom
The circlet of a sage who traversed a sea of fire. It once shone brightly from their ancient silhouette as they stood strong amidst the flames.