Husk of Opulent Dreams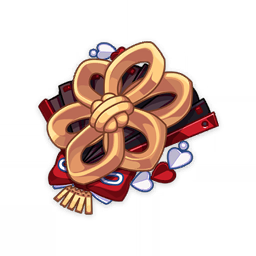 Husk of Opulent Dreams
Available in 4★ and 5★
Bonuses:
2-Piece Set Bonus
DEF +30%
4-Piece Set Bonus
A character equipped with this Artifact set will obtain the Curiosity effect in the following conditions: When on the field, the character gains 1 stack after hitting an opponent with a Geo attack, triggering a maximum of once every 0.3s. When off the field, the character gains 1 stack every 3s. Curiosity can stack up to 4 times, each providing 6% DEF and a 6% Geo DMG Bonus. When 6 seconds pass without gaining a Curiosity stack, 1 stack is lost.
Pieces: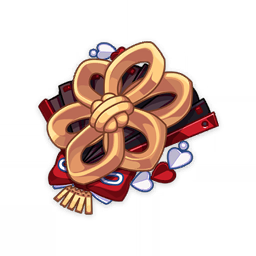 Bloom Times
A small golden ornament with six petals that shall never wilt. It symbolizes the transience of mortal glories.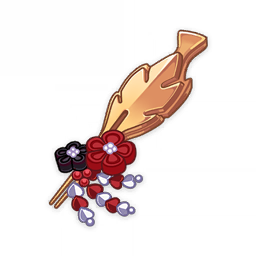 Plume of Luxury
A feather-shaped token that was brought forth from a secluded hall. The compassion of its creator led to it being left within that mansion along with a certain slumbering form.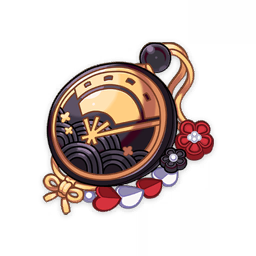 Song of Life
As far as Inazuma is concerned, this is some small object from overseas. The heart of this mechanism has been removed, and its hands no longer turn.
Calabash of Awakening
A gourd that has been adorned with powdered gold and black paint. Its original color can no longer be discerned, but its main use seems to be as a performance prop.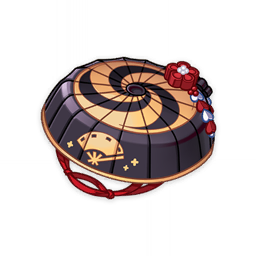 Skeletal Hat
A hat that once shielded a wanderer from sun and rain. It eventually became a convenient tool with which faces might be hidden and expressions obscured.