Gilded Dreams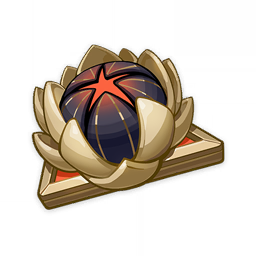 Gilded Dreams
Available in 4★ and 5★
Bonuses:
2-Piece Set Bonus
Increases Elemental Mastery by 80.
4-Piece Set Bonus
Within 8s of triggering an Elemental Reaction, the character equipping this will obtain buffs based on the Elemental Type of the other party members. ATK is increased by 14% for each party member whose Elemental Type is the same as the equipping character, and Elemental Mastery is increased by 50 for every party member with a different Elemental Type. Each of the aforementioned buffs will count up to 3 characters. This effect can be triggered once every 8s. The character who equips this can still trigger its effects when not on the field.
Pieces: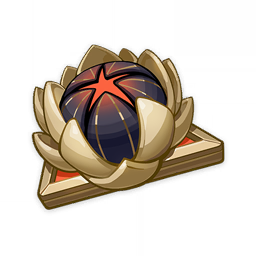 Dreaming Steelbloom
A flower bud made of hammered dark gold. Its crimson core is wrapped by petals that shall never open.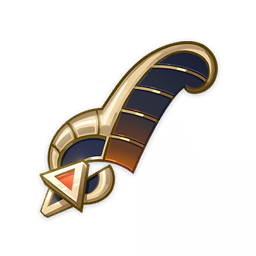 Feather of Judgment
This special feather was once used to weigh the hearts of the guilty, but it has since lost its original function.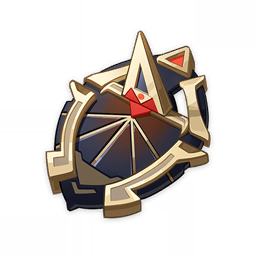 The Sunken Years
This dark-golden sundial seems to tell the ancient tale of the desert.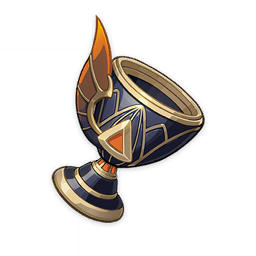 Honeyed Final Feast
A wine cup that was once used at a grand and ancient feast. It has now lost much of that luster.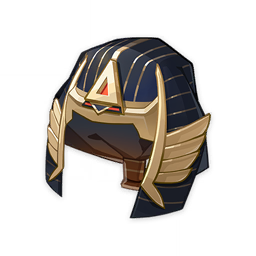 Shadow of the Sand King
This gold-inlaid headband was once used by desert priests in the days of old. They were made in imitation of one worn by a legendary ruler of the desert peoples.