Echoes of an Offering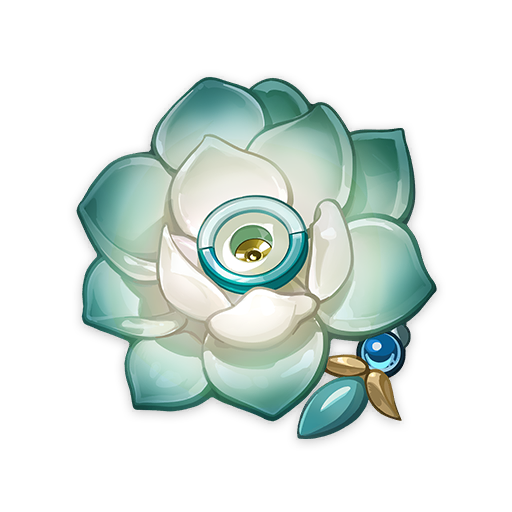 Echoes of an Offering
Available in 4★ and 5★
Bonuses:
2-Piece Set Bonus
ATK +18%.
4-Piece Set Bonus
When Normal Attacks hit opponents, there is a 36% chance that it will trigger Valley Rite, which will increase Normal Attack DMG by 70% of ATK. This effect will be dispelled 0.05s after a Normal Attack deals DMG. If a Normal Attack fails to trigger Valley Rite, the odds of it triggering the next time will increase by 20%. This trigger can occur once every 0.2s.
Pieces: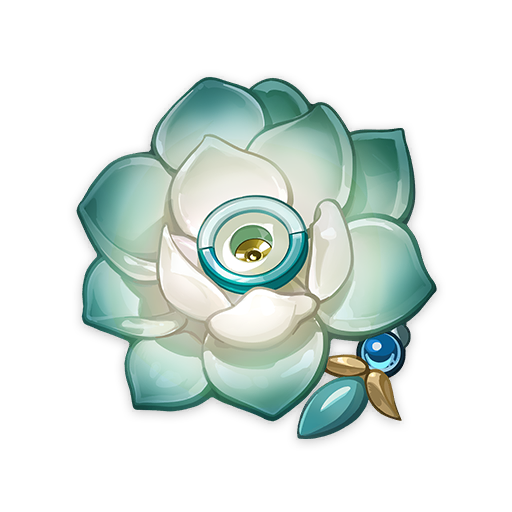 Soulscent Bloom
A jade carved into the shape of a flower. A phantom scent, here one instant and gone the next, swirls around it.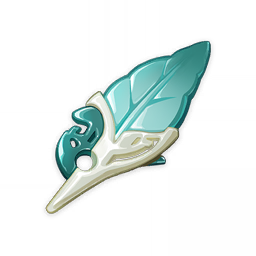 Jade Leaf
A jade ornament shaped like a leaf. It seems to have once had deep meaning between specific friends.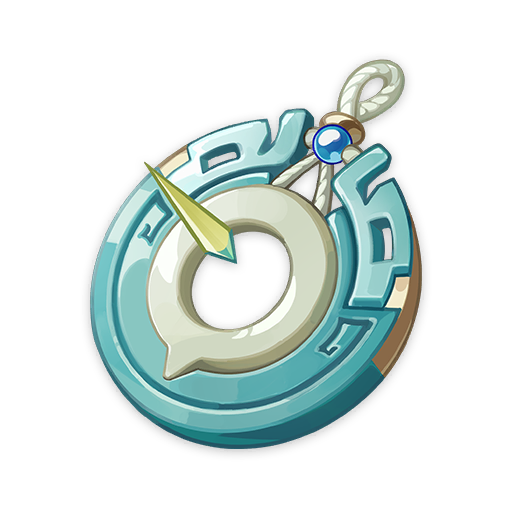 Symbol of Felicitation
A circular jade ornament. Legend has it that it was once used somewhere as a symbol for rituals to begin.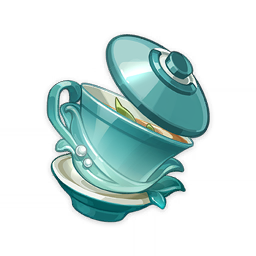 Chalice of the Font
This teacup forever overflows with fresh water. Perhaps it was a gift from an adeptus, one of their relics, or just something they left behind.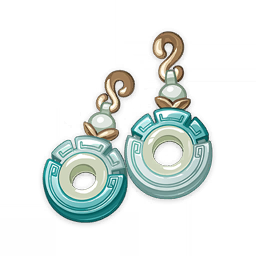 Flowing Rings
A pair of earrings made from a single piece of jade. It has a most gentle texture.